IBH² BOUTIQUE ACCOMMODATIONS
family run, with the conscious traveller in mind
A true family operation where 3 siblings and their partners decided to start doing what they love. 
After having worked for different companies and local governments in a variety of disciplines, we couldn't resist the pull of the hospitality industry.
John and Rob started Huis 't Schaep in 2008. Sandra & Jason started The Townhouse in 2012.  And Wim & Anuschka started La Paulowna in 2015.
Our love for Europe and putting our family first made us choose for Bruges and The Hague as our locations to base ourselves. And our believe in quality over quantity, led to the boutique style that our guests have come to expect and appreciate.
We love what we do and will make sure that we share our secret inside tips with you, so you can enjoy Bruges & The Hague like a local. Hope to see you soon.
John, Rob, Sandra, Jason, Wim & Anuschka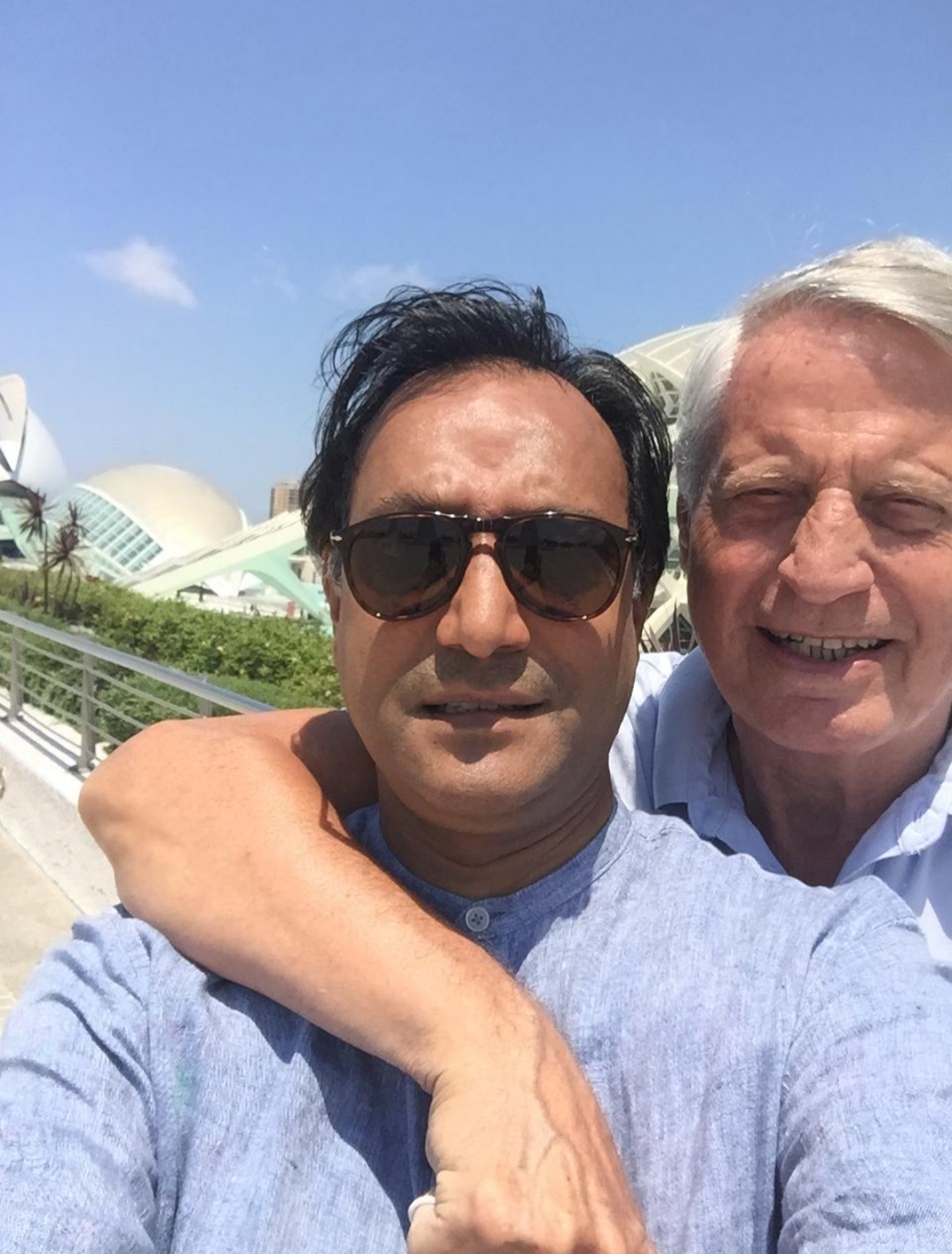 We can be found in Bruges, Belgium and The Hague, the Netherlands. Very centrally located within Europe and therefore easy to reach by train, plane or car; both cities have a lot to offer in terms of culture, nature and family fun.
Because we are also close to other beautiful cities (Amsterdam, Rotterdam, Gent, Antwerp), it is easy to explore more than just Bruges or The Hague, when staying with us.
Our properties are all within walking distance of all the major tourist attractions, as well as close to parks and beaches.
The ideal place to spend time, romantically or as a family.
With spacious rooms of minimum 30m² and all with en-suite batrooms, you will feel spoilt and lucky.
No big chain-like standards, but a true boutique feel where you will sense the attention to detail and personal care that has been put in each and every room.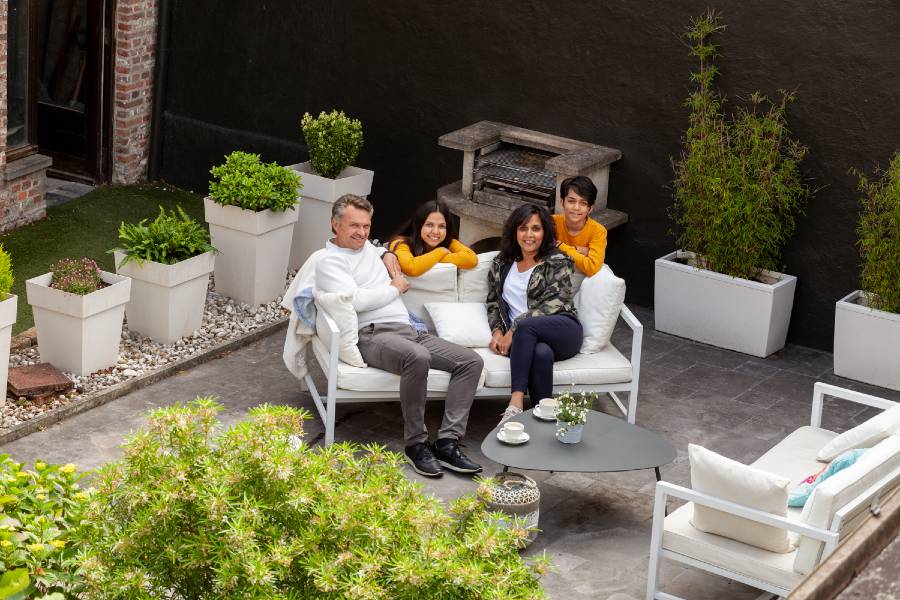 Our Mission, Vision & Promise
Mission: our aim is to help our guests experience our city as a local. To make them feel less like a tourist and more like a traveller and savour the moments.   
Vision: to be a hospitality expert that connects the local community with the visiting communities, by enhancing the experience for both parties, without ruining the experience for either.
Our promise: to achieve the above in as green and ethical way as possible, by choosing our partners and the companies we work with, with care.